Retirement investments
made simple
for everyone.
We shop to find the best products to help you secure your ​family's lifestyle with integrated wealth management and retirement strategies. The details make the difference.
Every feature of these contracts contains more detail that needs to be part of your due diligence.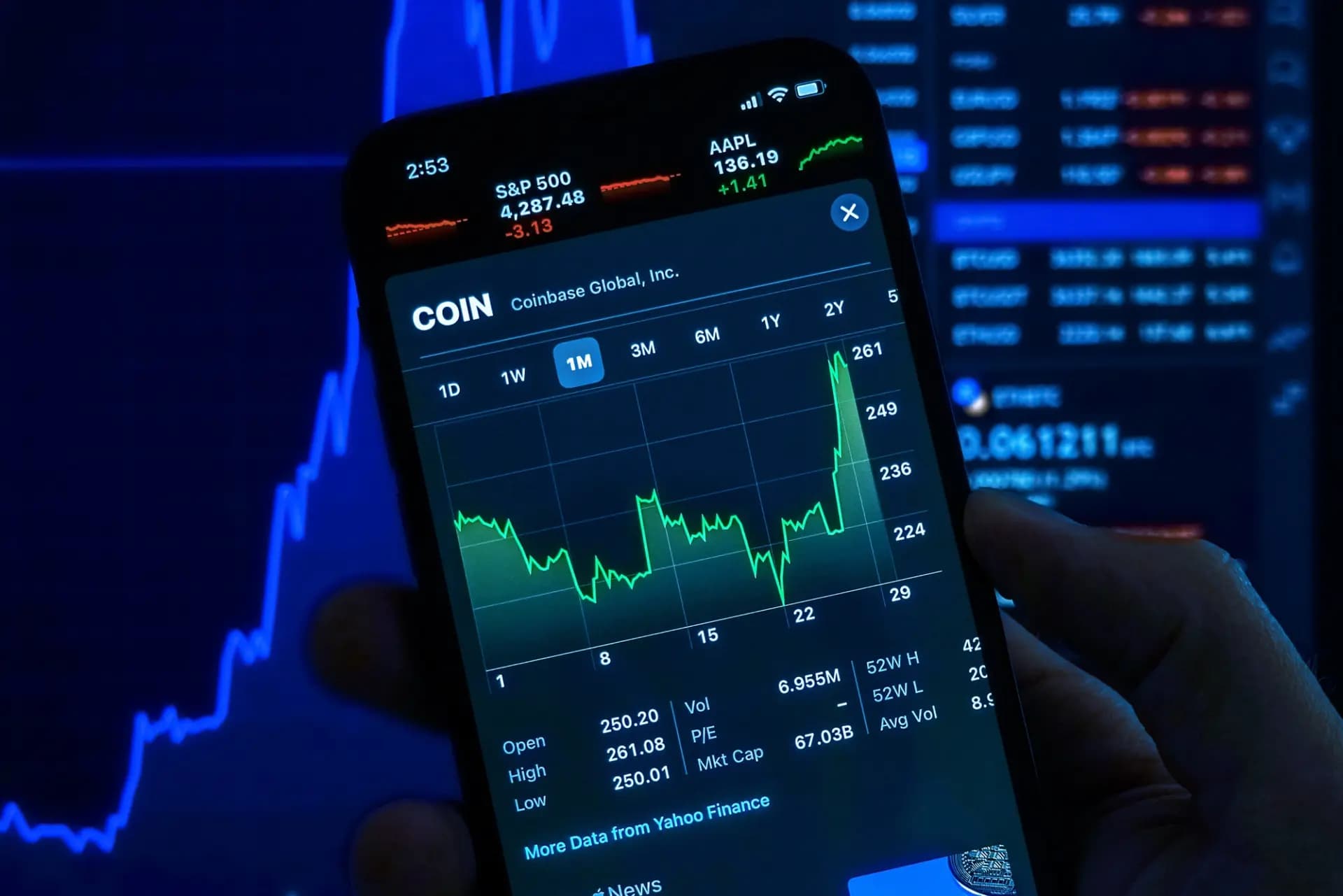 It's never too early to start saving
Secure Lifestyles 21 has beening helping people across the country make smart money decisions.
I've known John for over 20 years and he has managed over half of my retirement portfolio and I have never regretted it. Had occasion to rely on his loyalty and honesty and he came through with flying colors.

Daniel Coco

Playa Del Carmen, MX

When working with my wife on her estate, John was brought to my attention and I saw an unusual level of service given to her needs. I have been working with him for about 12 years. He is also my go-to guy when someone needs a financial advisor. He has never let me down.

John has been there for me and my wife through some trying times. He guided me in the right direction when things got rough after my wife's accident. He researched my investments and found money I did not know I was entitled to. Can't thank you enough, John. Thanks for being a friend and actually caring about us.

Claude Westbrook

Gretna, LA

John is a real pro. Great service and very helpful expertise. I have been dealing with him exclusively for over 15 years. I trust him to always act in my best interest as did the person who referred me to him originally.

Martin Scheve

Metairie, LA

I recently placed my fourth contract with John. He has taken away the worry and has given me what I need for retirement – less money for producing more income than I expected.

Patricia Bethancourt

River Ridge, LA

Since I knew little about finance and investing, I felt more comfortable using traditional banking methods, but John made things so easy, explaining everything along the way. Thank you, John, you are the best Get started today.
It's time to take control of your retirement. Book a meeting with us today by sending us an email.
Contact Us
Contact Info
We would love to hear from you. Call us or send us an email using the info below!